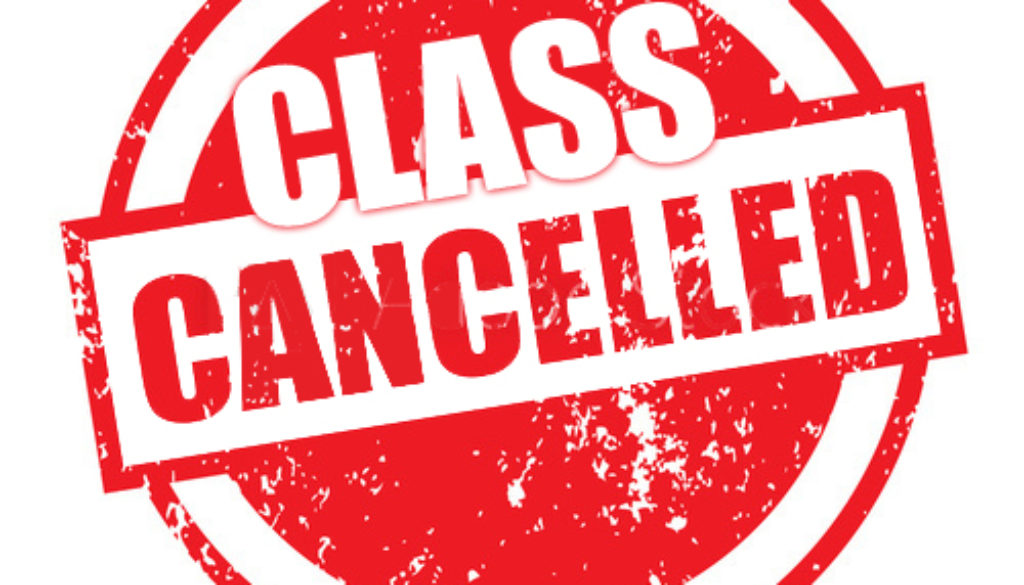 Lisa's N2Deep Class is cancelled for Wednesday, August 3rd.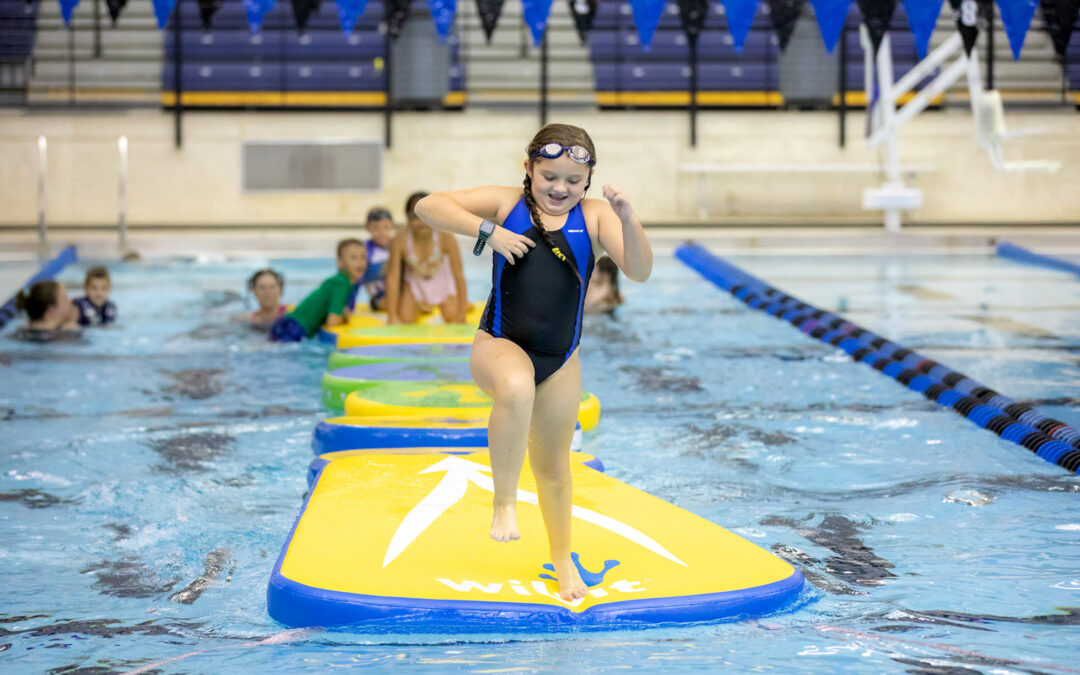 Starting August 6 on Saturdays from 12:00 to 5:00 pm and Sundays from 1:00 to 5:00 pm TAC will have fun and family rec times (excluding dates that we are closed for swim meets. Fee is $3 per person GENERAL ADMISSION FEE meaning that if you go back to the pool area you...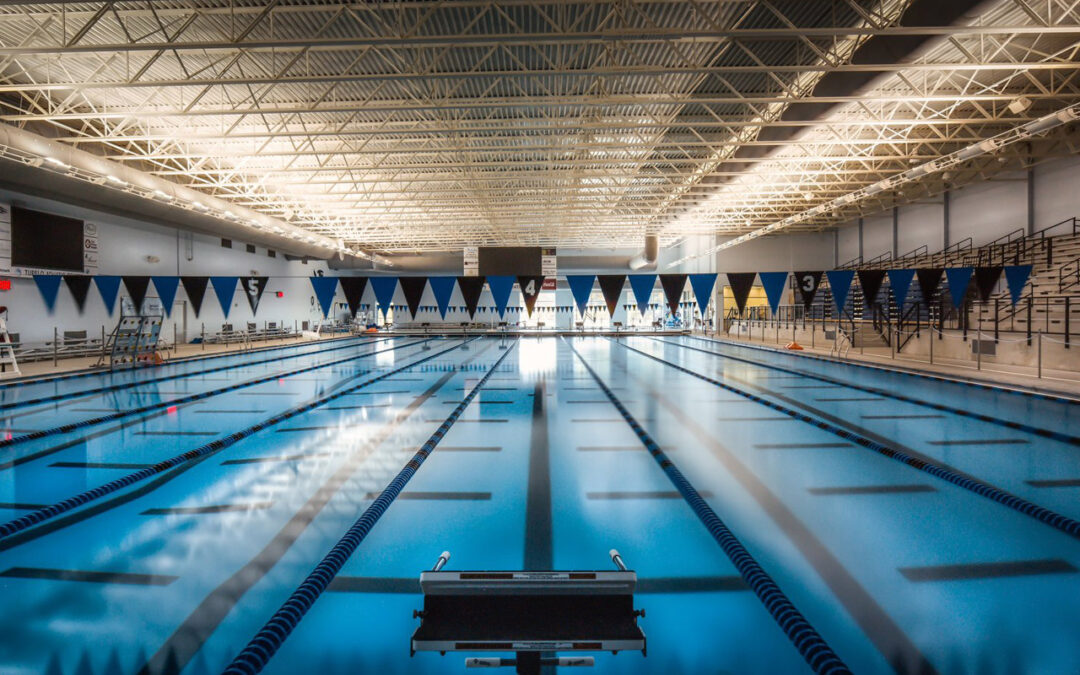 We will reopen August 1st at 6:00 am.