COME MAKE A SPLASH WITH US!
BECOME A MEMBER OF THE TUPELO AQUATIC CENTER, AND GET A SPLASH PASS FOR YOU AND YOUR FAMILY TO ENJOY.
LEARN MORE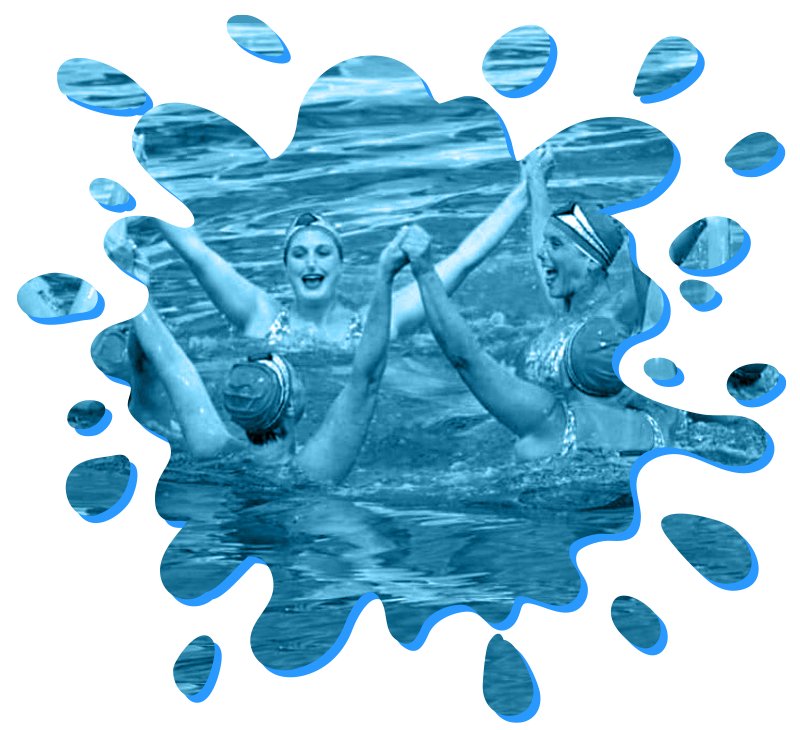 FITNESS CLASSES
Our swimming pools aren't just used to help youth cool down or learn to swim – they help patrons of all ages fulfill their personal fitness goals every week.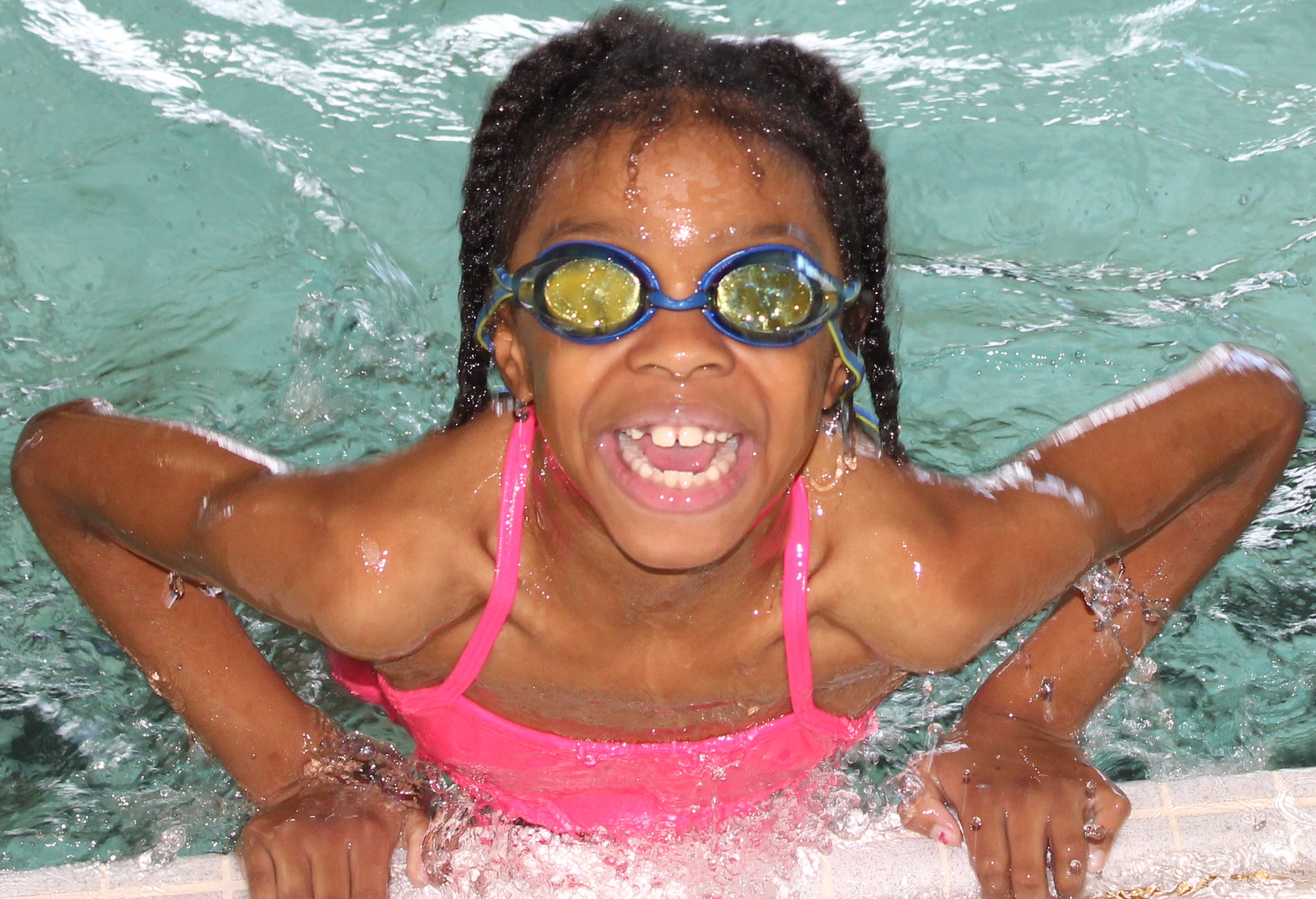 Fun & Family Recreational Swim Times
Currently, Fun & Family recreational swim times are Saturdays @ 12-5 and Sundays @ 1-5pm.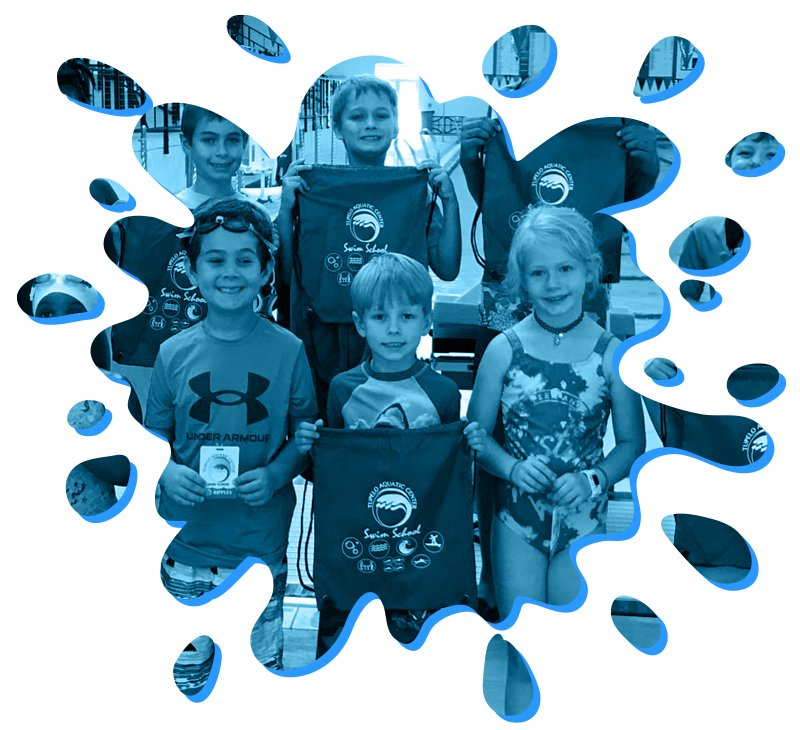 SWIM SCHOOL
We offer group and private swim lessons for ages 4 years and above. Slots fill up fast, so get registered today and become a TAC Swim School graduate!

AQUATIC CENTER NEWS &EVENTS
STAY UP TO DATE WITH THE LATEST EVENTS AND ACTIVITIES BEING HELD AT THE AQUATIC CENER. WE HOST SWIM MEETS, SWIM CAMPS, AND MUCH MORE FOR YOU TO ENJOY.
LEARN MORE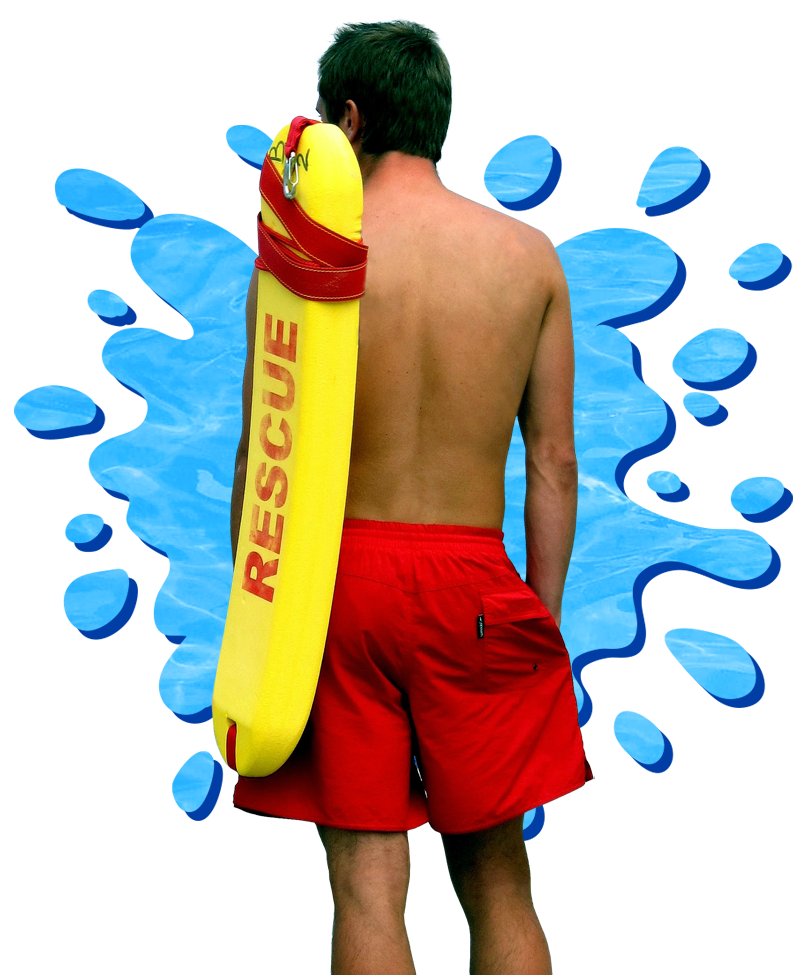 BECOME A LIFEGUARD
The American Red Cross Lifeguard training course perpares individuals to assume the responsibilities of lifeguards at swimming pools.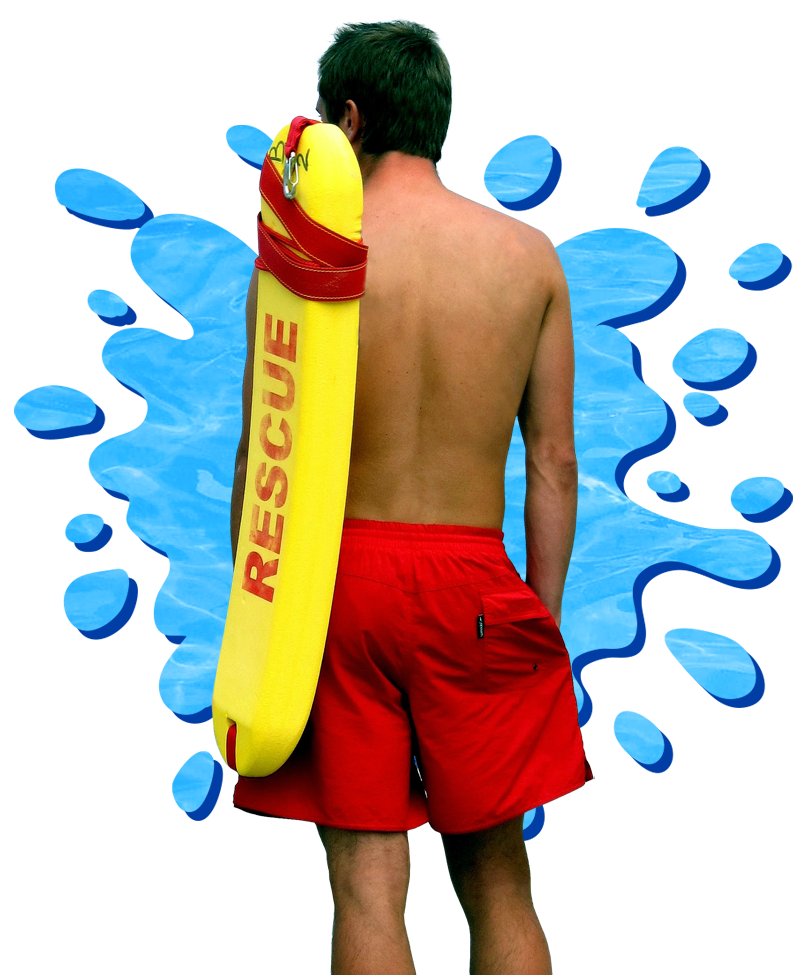 Tupelo Aquatic Center

692 North Veterans Boulavard 
Tupelo, Mississippi 
38804
Phone: