FUN & FAMILY RECREATIONAL SWIM TIMES: Saturday from 12-5 pm and Sunday from 1-5 pm.
High School Swimming starts back in August which means short course season has arrived.
COME MAKE A SPLASH WITH US!
BECOME A MEMBER OF THE TUPELO AQUATIC CENTER, AND GET A SPLASH PASS FOR YOU AND YOUR FAMILY TO ENJOY.
LEARN MORE


AQUATIC CENTER NEWS &EVENTS
STAY UP TO DATE WITH THE LATEST EVENTS AND ACTIVITIES BEING HELD AT THE AQUATIC CENER. WE HOST SWIM MEETS, SWIM CAMPS, AND MUCH MORE FOR YOU TO ENJOY.
LEARN MORE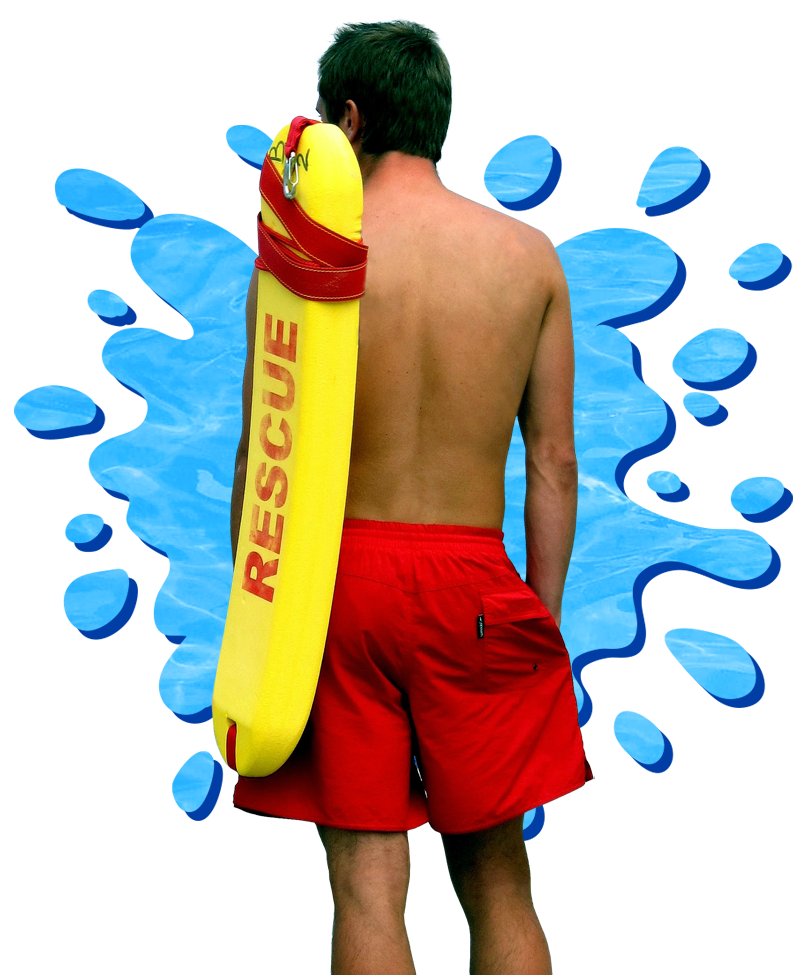 BECOME A LIFEGUARD
The American Red Cross Lifeguard training course perpares individuals to assume the responsibilities of lifeguards at swimming pools.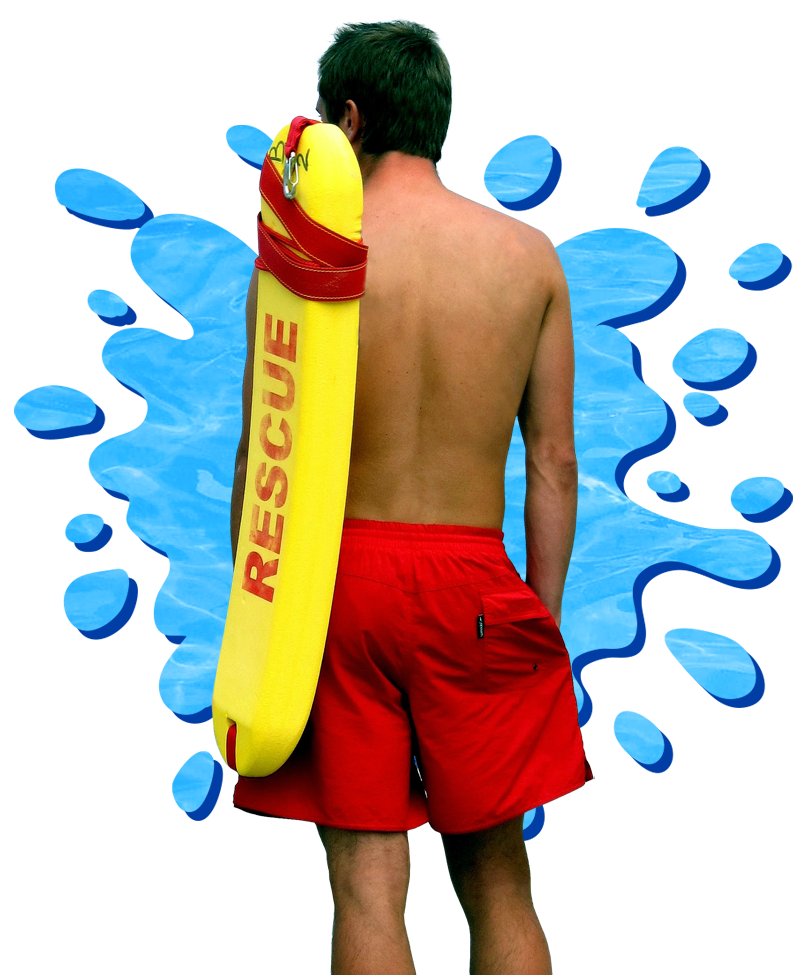 Tupelo Aquatic Center

692 North Veterans Boulavard 
Tupelo, Mississippi 
38804
Phone: